Accounting can be complex, especially for newcomers. However, managing numbers requires a professional – or at least a competent – accountant. Nonetheless, accounting takes practice and adaptability. Not every business or company faces the same accounting challenges that need addressing. Some deal with years' worth of financial data, while others are starting from scratch. It can be difficult for accountants to navigate these complexities when they first join a company. Hence, it is advisable to use accounting software.
Accounting software has evolved from on-premise solutions to modern, advanced, cloud-based software capable of storing data in the cloud for mobile access. Businesses increasingly rely on these functions due to cybersecurity concerns.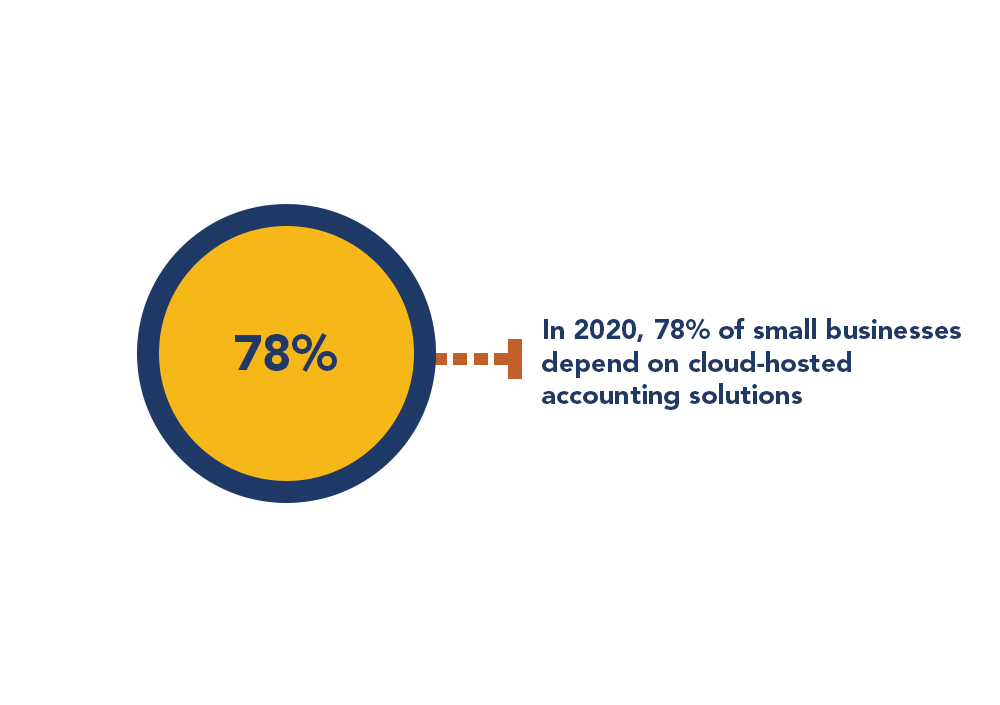 (Go Remotely, 2020)
User-Friendly Accounting Interfaces Matter
User-friendly interfaces act as a bridge between financial novices and proficient number crunchers. These intuitive interfaces are designed to guide users through accounting tasks, making it easy for newcomers to navigate complex financial processes without feeling overwhelmed.
1. Accessibility for All 
You don't need to be a financial wizard to understand how it works. The menus are clear, the buttons are labeled, and the navigation is straightforward. This accessibility ensures that users of all skill levels can handle their financial tasks confidently.
2. Streamlined Workflows 
User-friendly software streamlines accounting processes and ensures that financial data is organized and easily accessible. The software is also capable of automating tasks from invoicing to expense tracking.
3. Real-Time Insights 
Dashboards provide at-a-glance information, allowing you to make informed decisions promptly. You can track expenses, revenue, and profits effortlessly on one page.
4. Error Reduction 
Accounting software helps reduce errors made when calculating company finances or payrolls. A simple interface assists users through the software for easy learning and navigation. 
5. Help and Support 
Accounting software often comes with extensive support resources, whether through in-app guides, customer support, or online communities. Help is readily available for users who need assistance.
If you want to take control of your financial management, consider exploring user-friendly accounting software options like Info-Tech's Accounting Software. Info-Tech offers 24/7 support, a simple interface, and accessibility for everyone. With Info-Tech, you can go from a novice to a pro in accounting!